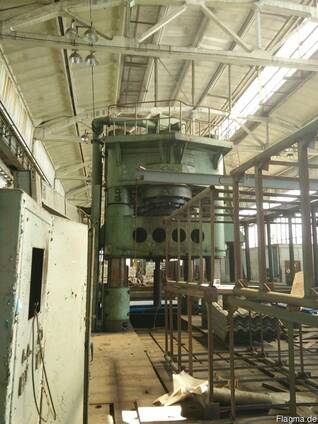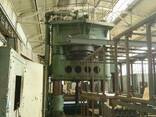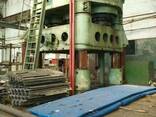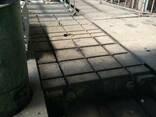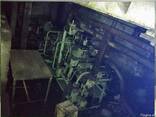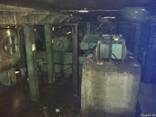 Hydraulic stamping press with sliding table force 3150t
Press 1973 year, complete, force 3150t.
A press the hydraulic stamping single-acting, works in three modes:
First mode with effort of 1000t
Second mode with effort of 2000t
Third mode with effort of 3150t
Location:Ukraine, Dnepropetrovsk region.
Technical details:
force of closure 3150t
max daylight between slide and plate 2000mm
stroke of slide 800mm
stroke of plate 3550mm
plate size 3550x1700mm
weight, kg
Press officer Pavel Karlash.
Questions about the price and details of the sale, send to the e-mail.
Mobile phone takes on vibers and whatsapp.
Renewed: 28 January 2019, 14:25
views: 51
Similar ads